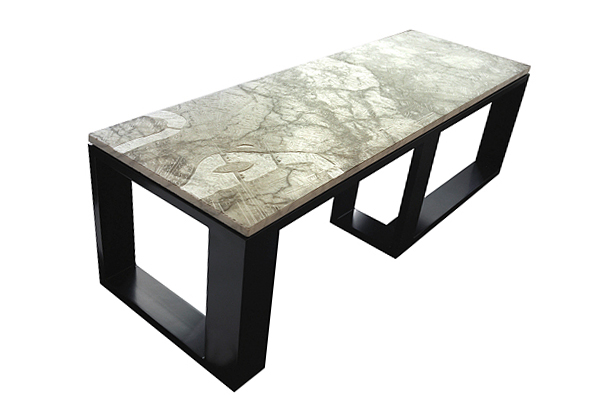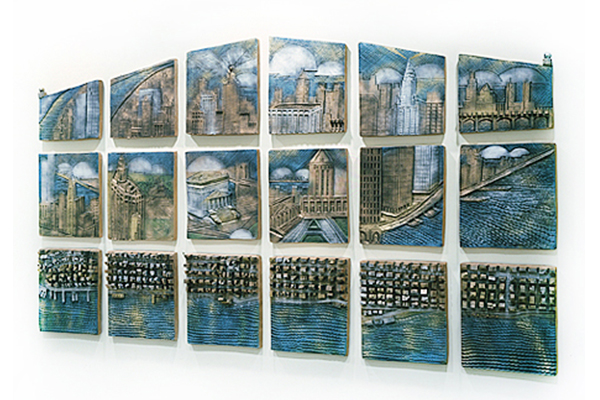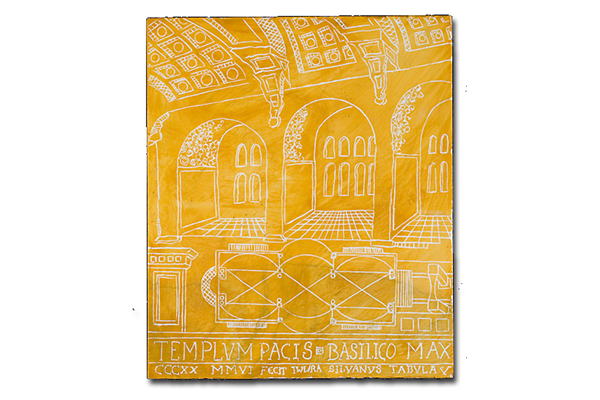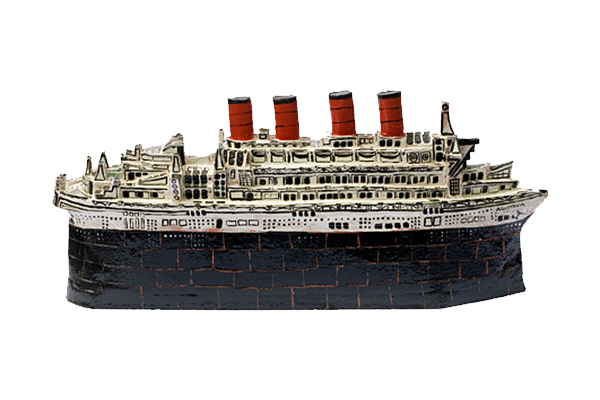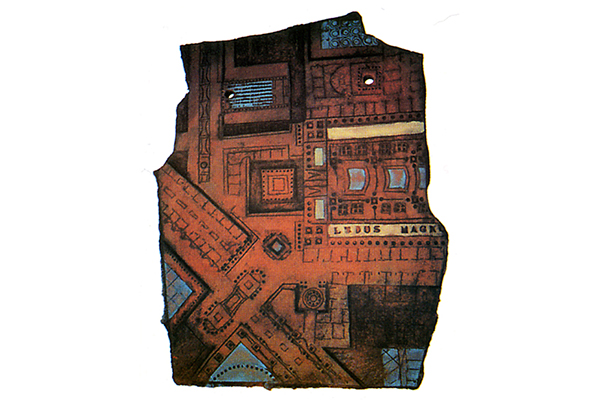 Internationally renowned sculptor and professor of fine arts.
Thomas W. Lollar is a master sculptor who creates works in ceramic, marble, and metal and reimagines architectural, geographical, and historical narratives. His broad range of subjects are rendered in both frontal bas-relief and aerial views. The unique surface colors with which the works are finished are the result of a distinctive combination of media that arises from applying copper, bronze, and platinum metallic paints and glazes.
Thomas Lollar is available for commissions.